As a nutrition coach, I will surprise you by not talking about diets, calories or whether red meat should be banned from the table. I prefer to focus on "how you eat", which I believe is more important than "what you eat".
I often receive requests from people who want to lose weight at lightning speed.For professional reasons, I always refuse.
Dieting to lose weight quickly is like putting on a Band-Aid and then taking a shower – the Band-Aid won't hold and neither will a quick weight loss diet.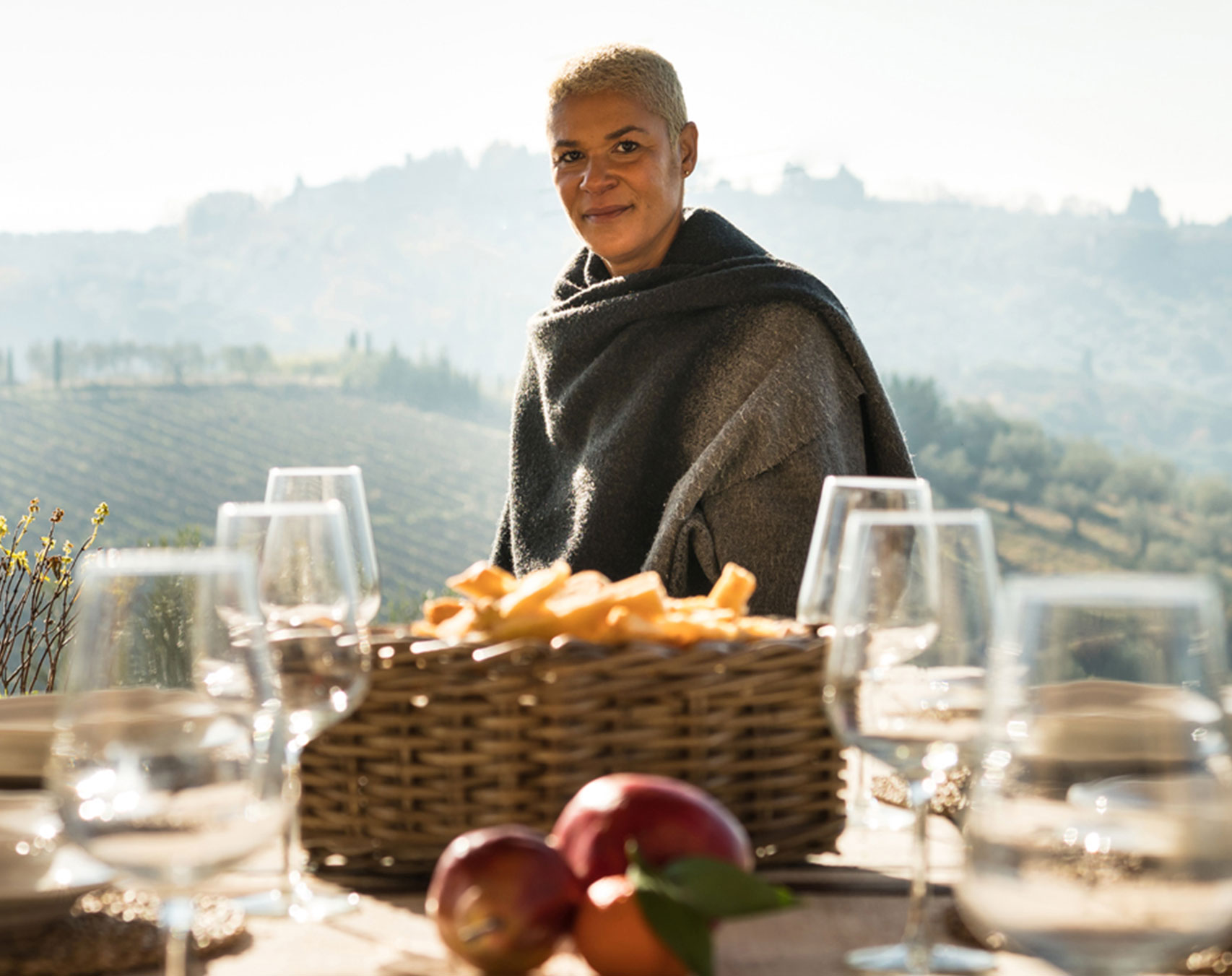 How does a nutrition coaching session work?
Each session is structured in two parts.
We begin with a SlowLife Yoga session, which is a gentle meditative yoga that induces deep relaxation. From this state of calm and tranquility, we begin the second part, where I guide you to understand your real needs so that food is no longer used as a comfort.
Together we explore concrete and effective solutions to create more balance and stability in your life.
The session lasts 90 minutes.
In addition to French, I am fluent in English, German, Russian and of course Italian!
"Moderation is like sobriety: we would like to eat more, but we are afraid to hurt ourselves."
 – François de La Rochefoucauld –