La SlowLife Retreat si svolge in inglese.
As La Dolce Vita Summer fades and we welcome cosy Autumn I invite you to pause for a SlowLife moment of #quietluxury. Connect with your capacity for slowness and discover the little pleasures of quiet luxury. With pampering, gentle movement, meditation and quiet reflection you will enjoy a beautiful slow weekend and come away rested, centred and with the tools to integrate moments of quiet luxury in every day life.
But of course everything is optional.
Sometimes you may want to just lie by the pool with a good book! This retreat is all about slowness and quiet luxury… listening to yourself, meeting your needs, taking precious time just for you… The retreat will be held in English, but as a fluent Italian, German, French and Russian speaker I warmly welcome those for whom English may be a second language. On Friday you're invited to arrive from 2pm to settle in… enjoy the fragrance and sensations of the beautiful garden, take a walk, have a late summer dip in the pool, perhaps a relaxing massage. We'll gather at 4 pm for a warm welcome and begin our retreat together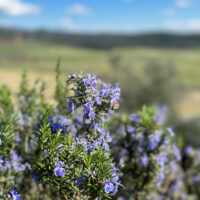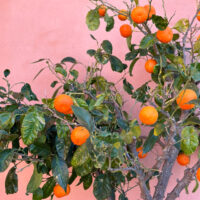 Our retreat will be held at the beautiful Podere Le Tassinaie in harmony with the landscape, spirit & tranquility of Tuscany. Our hosts are passionate about the environment and wellbeing; they live this through eco-sustainable production and welcoming guests to enjoy their very magical place.
You can discover more at www.letassinaie.com/en/ which gives just a small idea of the exquisite beauty in which you will be surrounded during your stay – and countless opportunities for small moments of quiet luxury.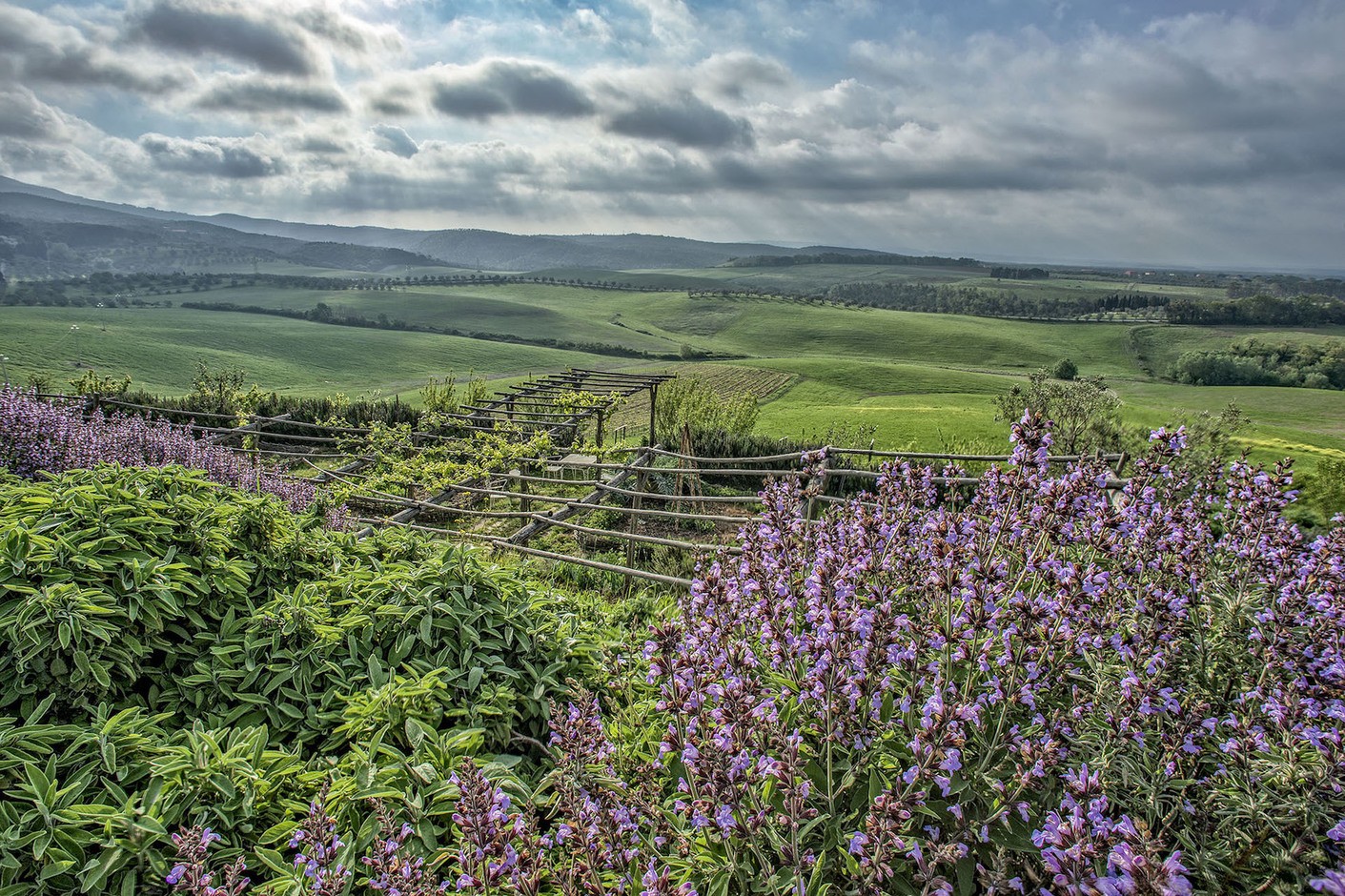 Swimsuit & towel
Comfortable clothes for yoga and relaxation
Walking shoes
Notebook & pen
Good book
A scarf to keep you cosy when enjoying the Autumn evening outside
Alarm clock (if you decide to enjoy a digital detox)
If you would like to enjoy your time without your devices you may leave them in the secure safe of Le Tassinaie and collect them as you leave. This is purely optional but I invite you consider how a device free weekend could help you to fully embrace slowness and connect most deeply with what is important to you. I invite you to consider making this gift to yourself, it will truly support your capacity to find moments of quiet luxury.
SlowLife Retreat for Yoga Teachers & Yogini in the beautiful Tuscany
October 20-22, 2023