Wedding

 & SlowLife Coaching
Organizing a wedding requires a lot of energy, it is therefore not surprising that there will  arrive a point at which any couple feels really tired.
It therefore could be very useful prior to  "D-day"  for the couple to renew themselves with a gentle yoga session and a slow life coaching that will help them refocus and release all the tension accumulated during the final weeks of preparation for the wedding.
You will have the opportunity to experience a 360 degree relaxation as well as to enjoy a special moment dedicated completely to yourselves as a couple.

During this rejuvenating experience time will seem to be suspended, losing all importance in my beautiful country house in the hills of Florence, adjacent to the famous Ugolino Golf Club in Chianti.
Or, if you prefer , I can also organize everything in the place that you select.
In addition to English, I am fluent in French, German, Russian and of course Italian!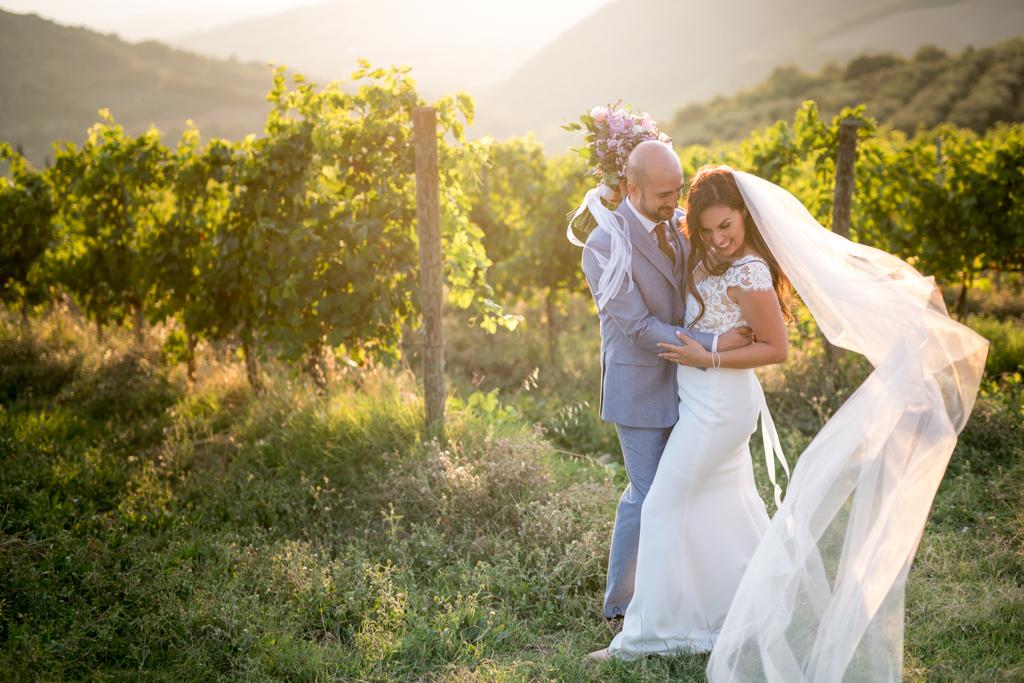 Day D-1, not to mention the D-Day itself is often characterized  for the future bride by an avalanche of emotions that arise at an incredible speed. Consider a gentle yoga session coupled with an individually tailored Slow Life Coaching session. Following this experience  completely dedicated to you, I will ask you: " How do you feel? " I imagine I will hear you say "in total peace" as relaxed smiles appear on your faces because you have reconnected with yourselves , your values, your real needs and your priorities.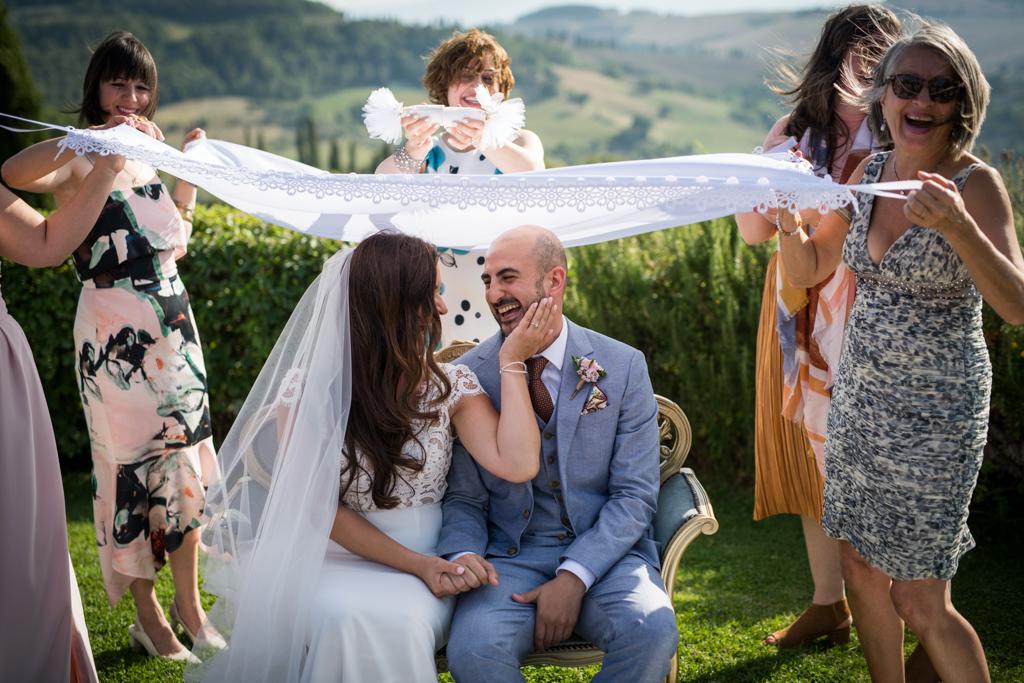 Marriage is an opportunity to bring together people who are dear to us. Many of them will travel long distances  to share with us this important moment of our lives. How about thanking your guests by organizing for them a gentle yoga session, suitable for all levels and ages?
This idea  is also well suited for a bachelorette party.